Quality Manufacturers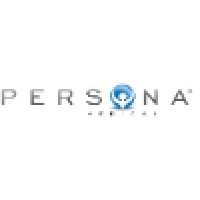 Manufactures one of the most cost effective entry level digitals on the market today, the Claret. Persona Medical is an excellent choice for budget minded consumers.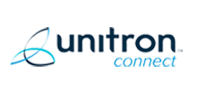 An excellent manufacturer with one of the most powerful BTEs on the market today, the Super Power Max. The Super Power Max is the right choice for those with severe to profound or profound hearing loss.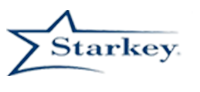 Manufactures technologically advanced hearing instrument with one of the best noise reduction algorithms in the industry.

Makes the only Mini Ric OTE on the market with a large, easy to use, volume control and an excellent streamer that puts audio from your tv or cell phone right through the hearing aid.

Siemens has been making hearing aids for over 100 years and offers a broad range of hearing aids including some of the smallest power BTE's on the market. Most of their products offer wireless technology that connects their hearing aids to mobile phones, TVs and other audio devices. If you are looking for the most advanced technology available today you will find it at SIEMENS.

Their new Mercury Free Zinc Air Batteries last 30% longer than Conventional Zinc Air Batteries.